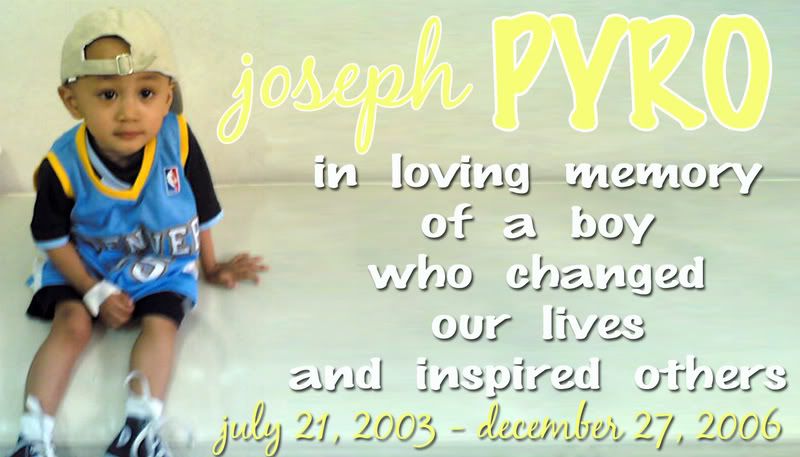 || Wednesday, February 08, 2006 ||

LET THE PICTURES SAY IT ALL

His next chemo treatment is over 10 days away still. Sleep is the only rest his mouth gets, like what I said before, he's been eating like a pig. Sometimes, he'd even wake up at 12 midnight hankering for a banana (which he never used to like).

First time in a long time for us to see roundness in his cheeks...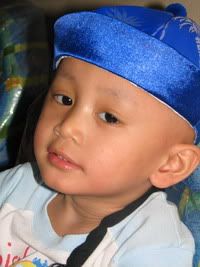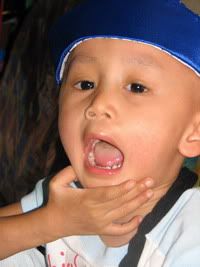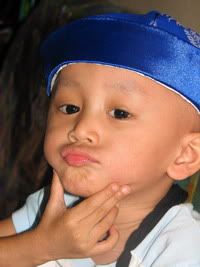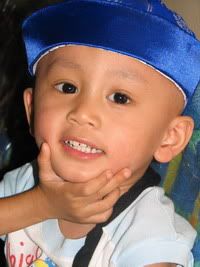 And of course, where there is a baby getting healthier, there is a happy daddy.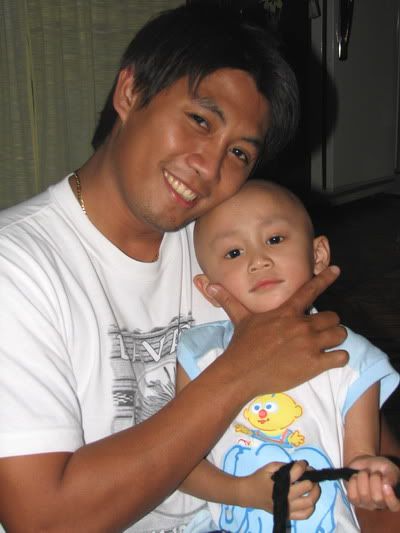 Thank you for the prayers again. We owe the world a lot of gratitude.